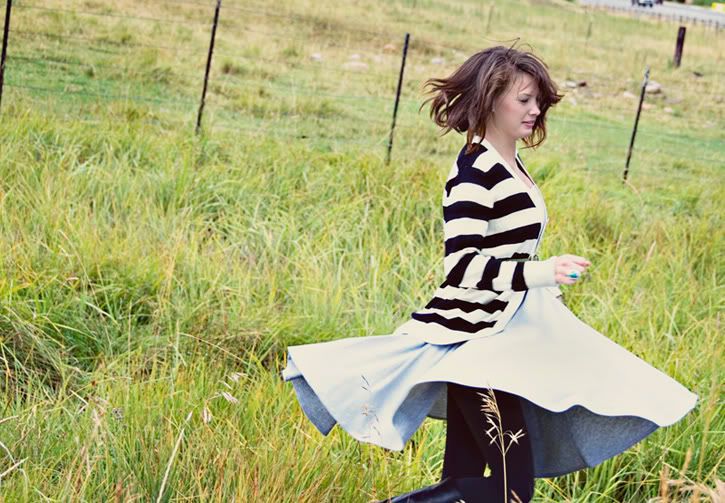 I stumbled upon these pictures and was laughing.
Things I love about you:
- You have a heart of GOLD. I'm telling you GOLD.
- You can turn anything into something beautiful.
- You think differently.
- You send sweet random notes and presents.
- You are an amazing host.
- You make me feel special.
- Your shyness, your humor.
- It's your goal to make a person's day.
- You create.
- You invent.
- You would do anything for your family.
- You're thrifty, yet chic.
- Your spiritual.
- You make things happen.
- You're not a follower.
- You are adventurous.
- You stand by your word.
Carebear, I love you! Thanks for being so rad.