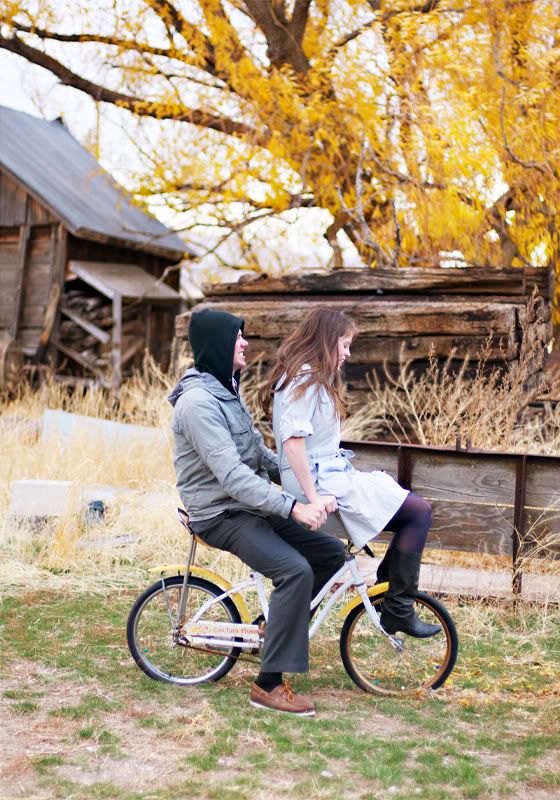 i have been the world's worst blogger lately.
life is so good right now, despite little set backs.
i have wonderful people in my life.
including the cute guy above.
i am really grateful for him.
even luckier to be his wife!
the picture up above was shot in Robin, Id. last week during a shoot.
spenny has been coming with me on shoots.
he's creative and has a great eye.
so, he's my new side kick.
i fell in love with this old bike on the property.
i kept talking about. and they gave it to me.
(thank you guys! i love it!)
i am going to spruce her up. so she is ride-able
remember my
old bike
i had to leave in ohio?
now i have a replacement.